Contact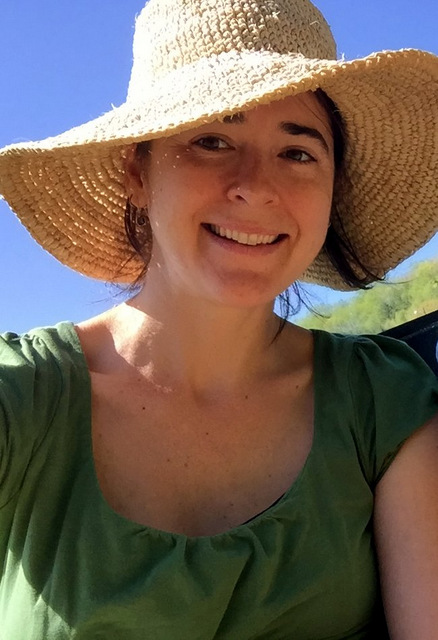 For questions or comments about my work I'd love to hear from you! Leave a comment in the box below, or send me an email. You can also sign up for our mailing list here.
email: joy@joytannerpottery.com
phone: (828) 230-0676
Studio and Gallery Address:
Wood Song Pottery / Joy Tanner and William Baker Pottery
524 Wilson Road, Bakersville, NC 28705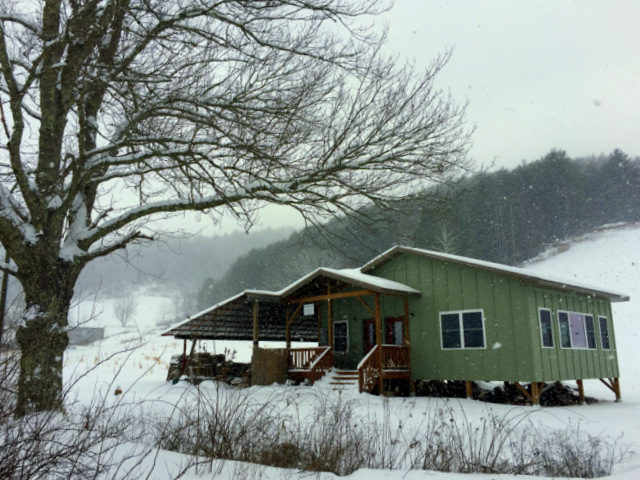 I share my studio with my husband, a potter, William Baker, (www.williambakerpottery.com). You're welcome to visit our studio and gallery, we are about an hour NE of Asheville, NC, and about 10 minutes from the Penland School of Crafts.  Please email or call us before coming to make sure we are there. Maybe you'll just find yourself a cup of joy you can't live without!