Behind the Scenes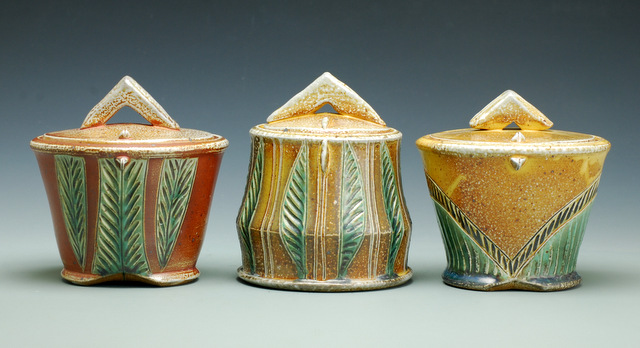 Ever wonder what is going on behind the scenes in a potter's life? I record my inspirations, discoveries, and thoughts through photographs of work in progress in the studio, inspirations I discover outdoors, upcoming events or online sales, and even parts of my family life.
Follow my Facebook page
My Instagram feed: @joytannerpottery
My pottery blog was where I used to write updates and thoughts, but as life has gotten busier and busier, I find Instagram and facebook an easier place to share.  However, my blog is still out there for you to read; I wrote posts for several years and will continue to from time to time, called Journeys in and Around the Studio.